October 8, 2013 • Nancy Wolfson-Moche
---
I found locally grown cauliflower and jacket broccoli. These brassicas are dense, while the juicy tomatoes and lime lighten the dish, adding color.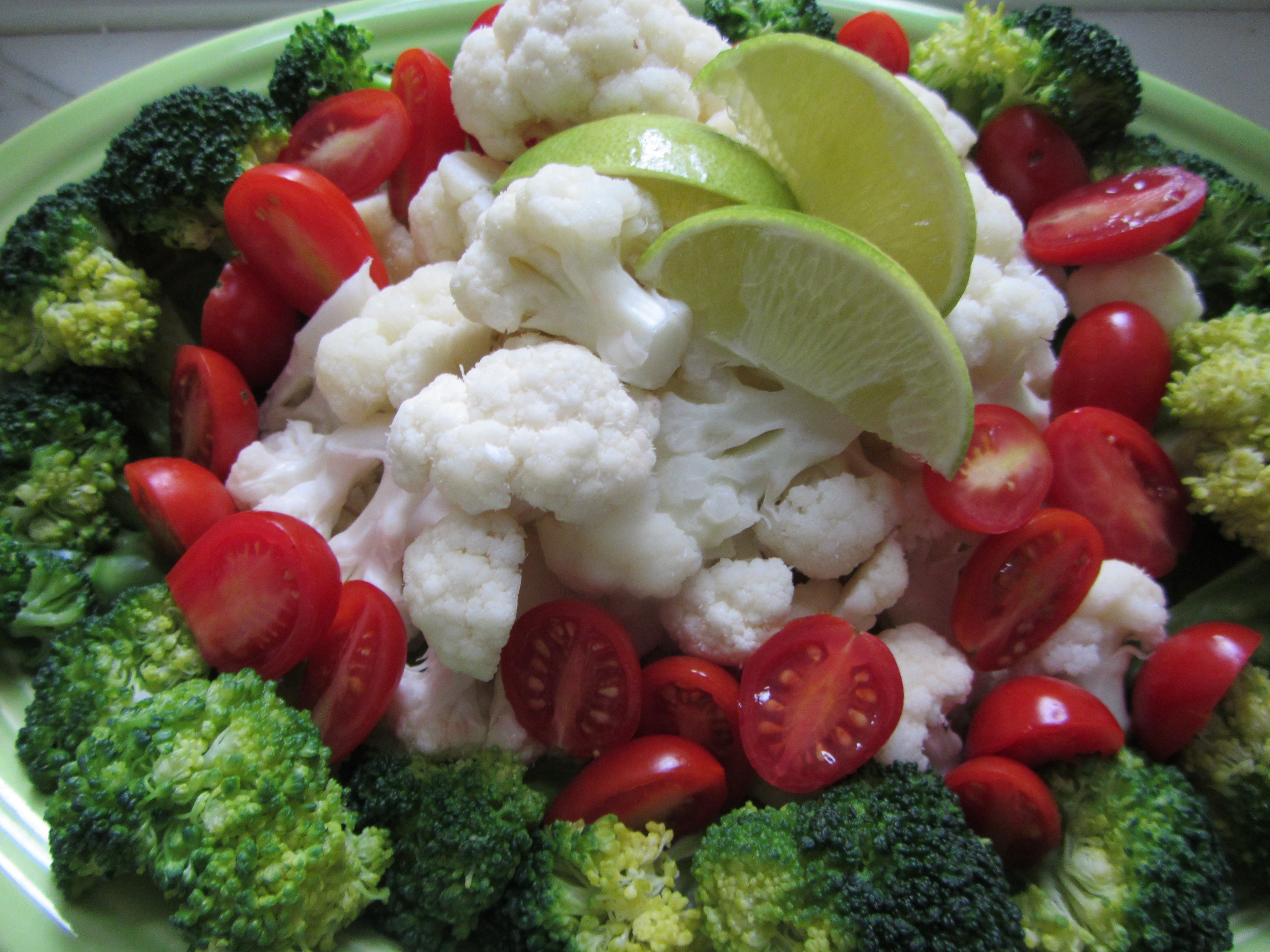 serves 4
INgredients
(all organic if possible)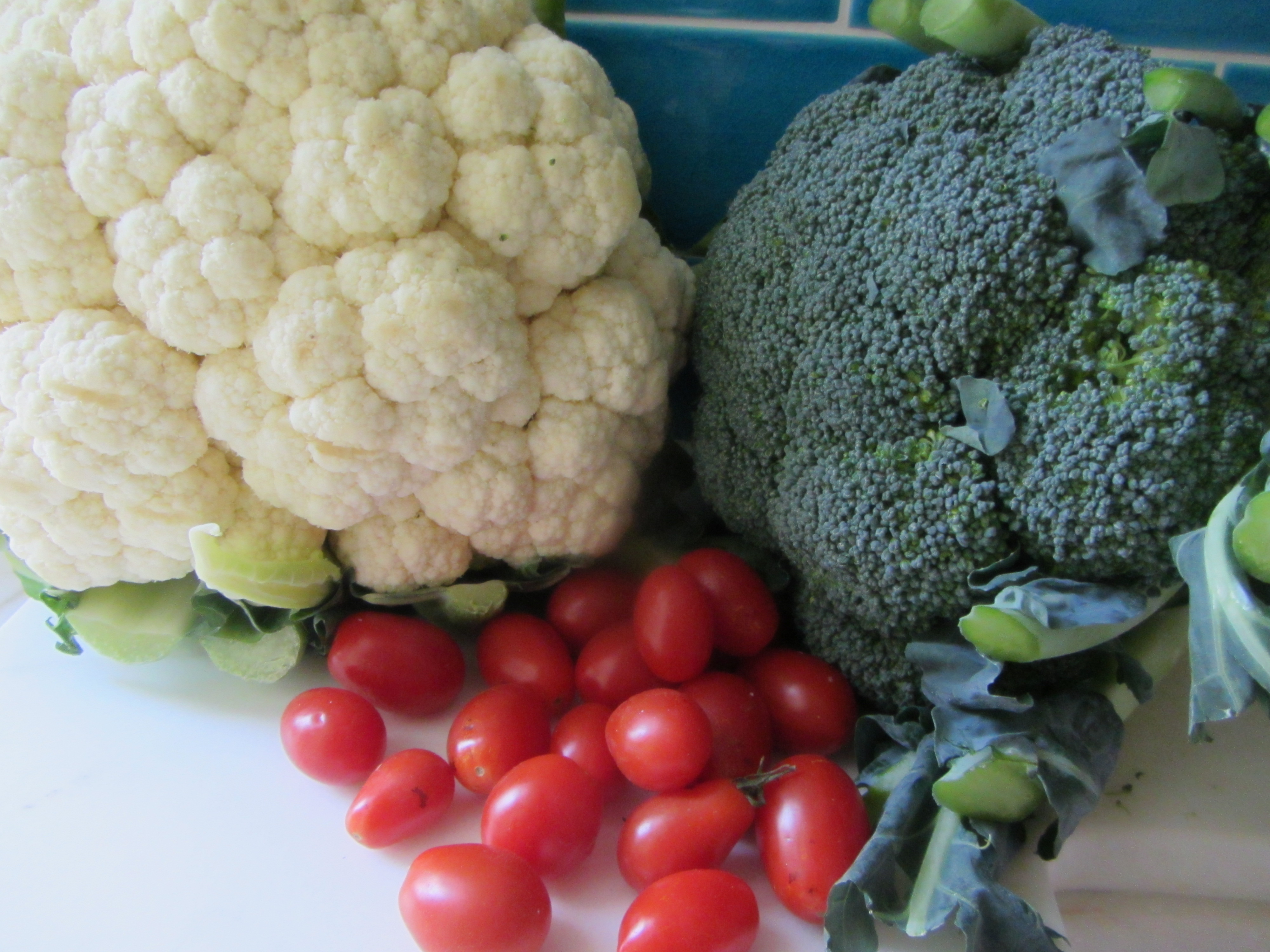 ½ head cauliflower
½ head broccoli
½ pint grape tomatoes
1 lime
Process
Remove the "jackets" from the cauliflower and broccoli.  Cut each in half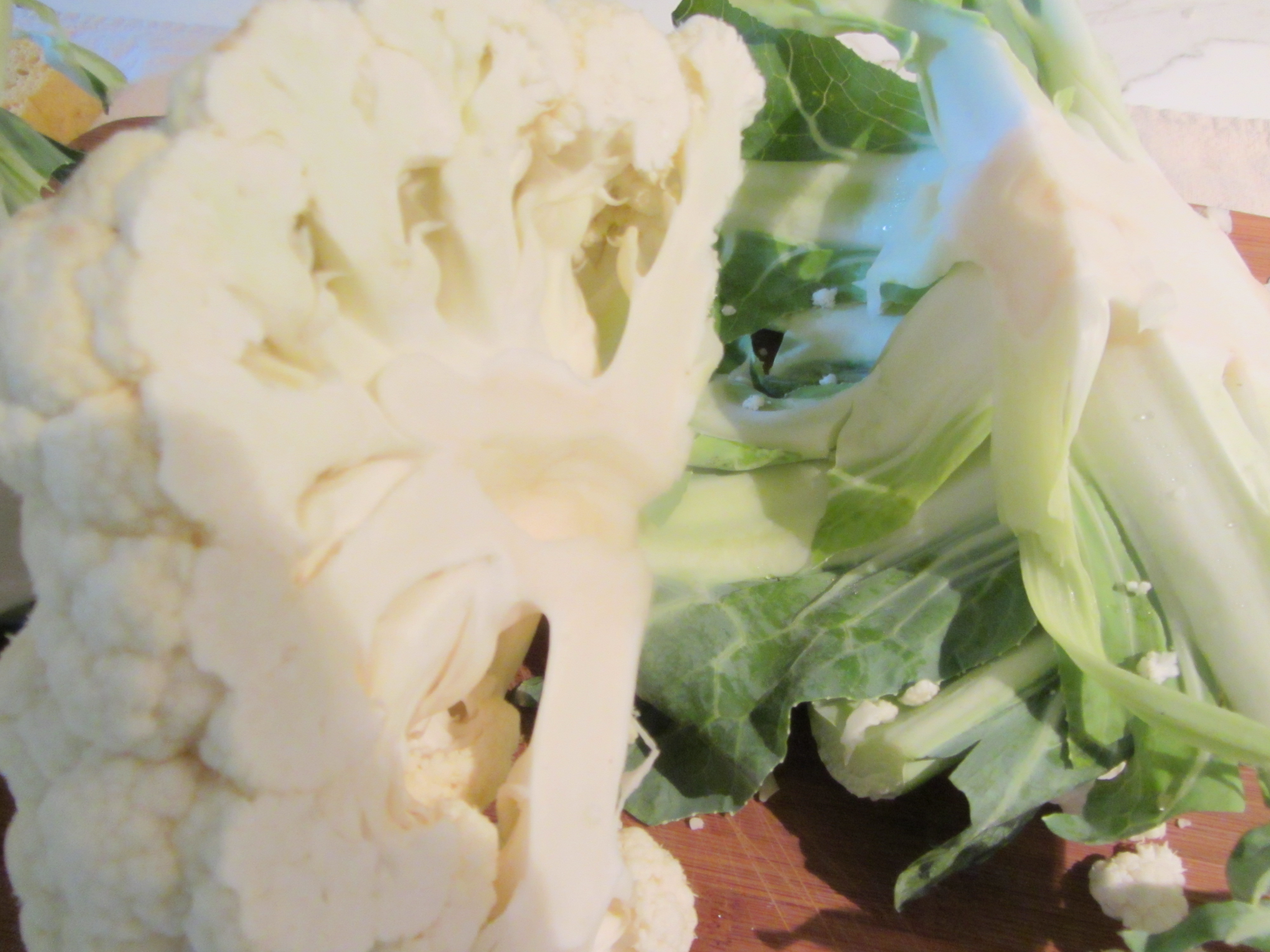 and pull apart the florets.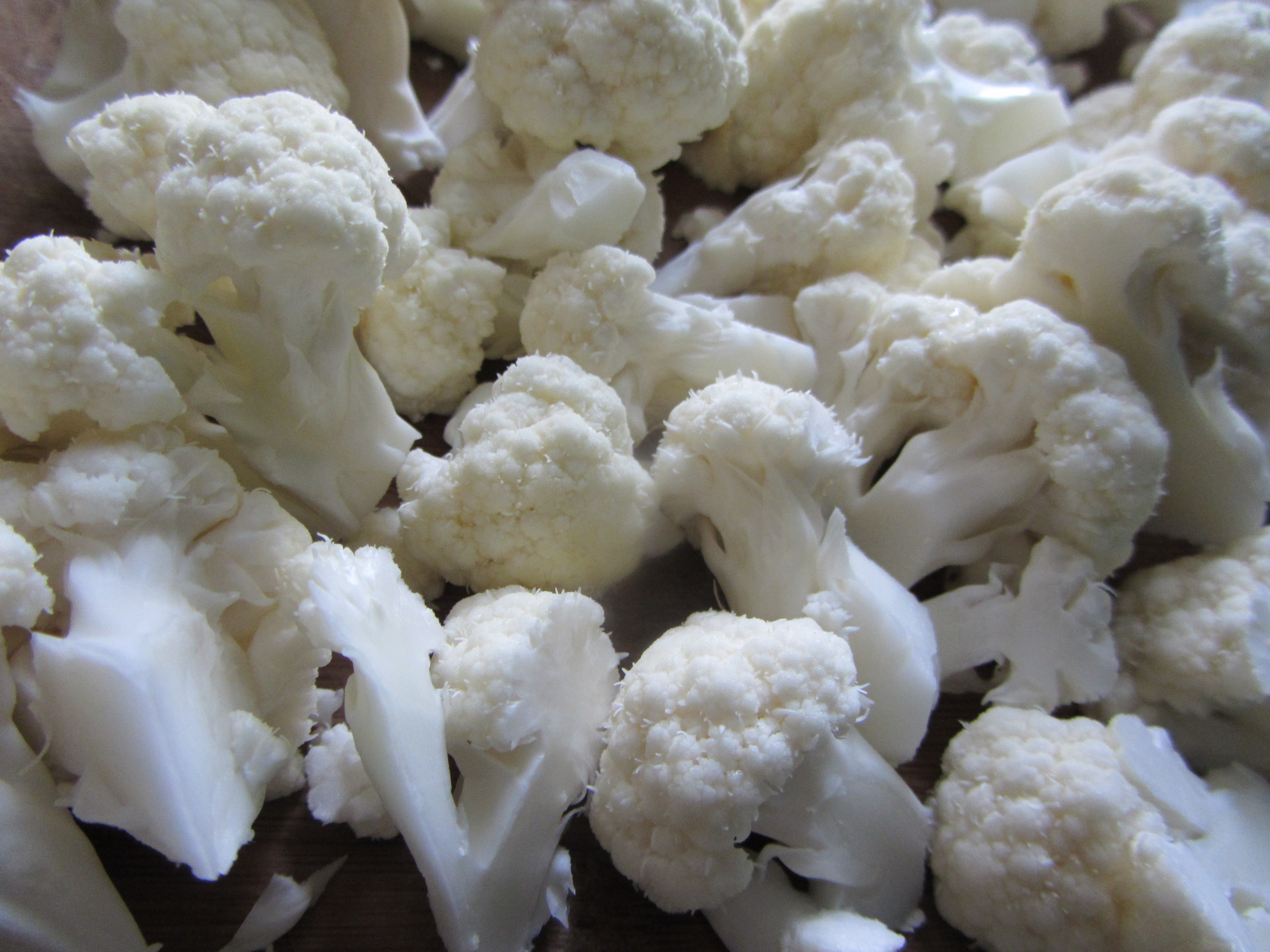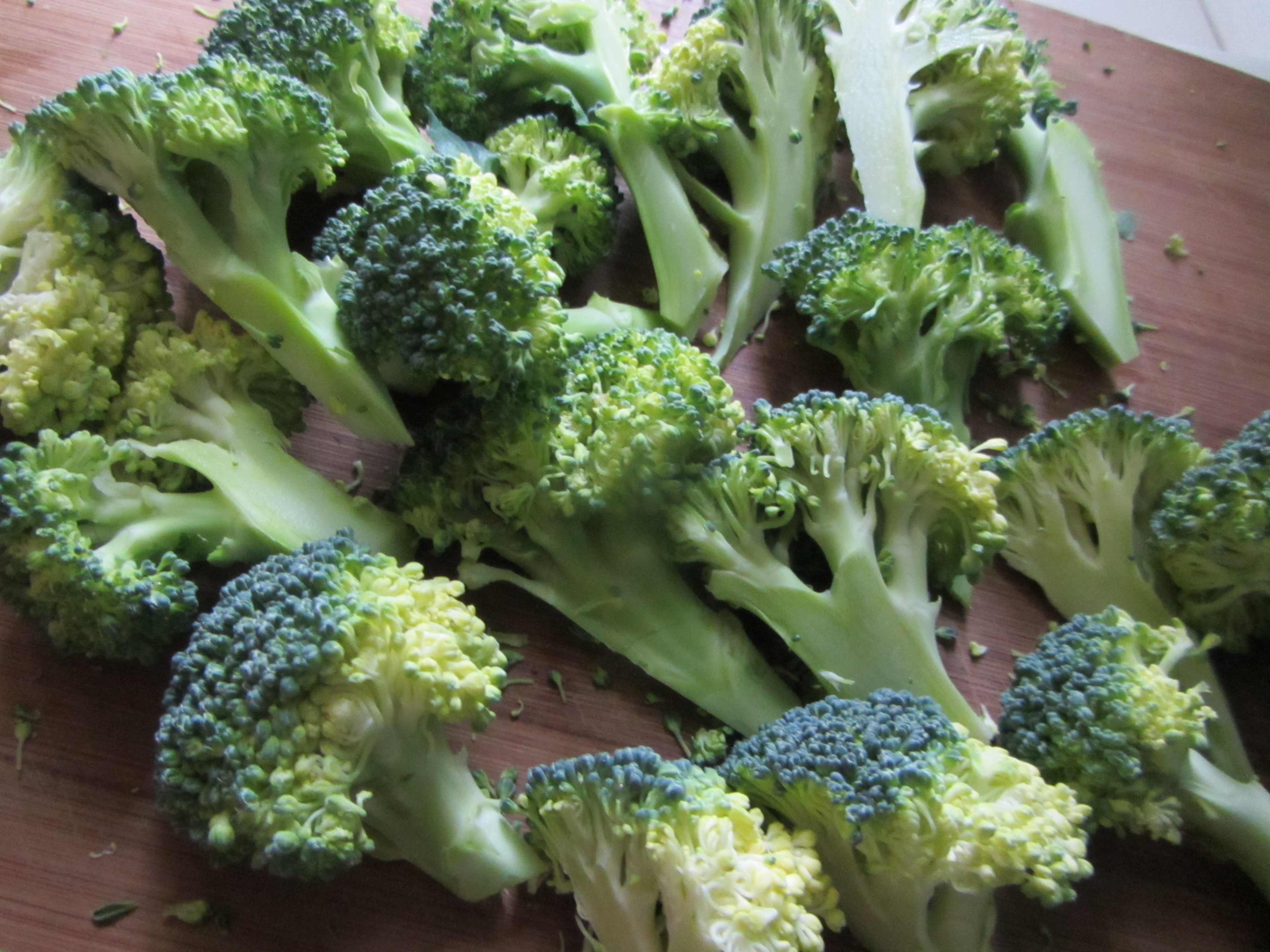 Wash the cauliflower and broccoli florets and whole tomatoes separately by immersing them in cool water.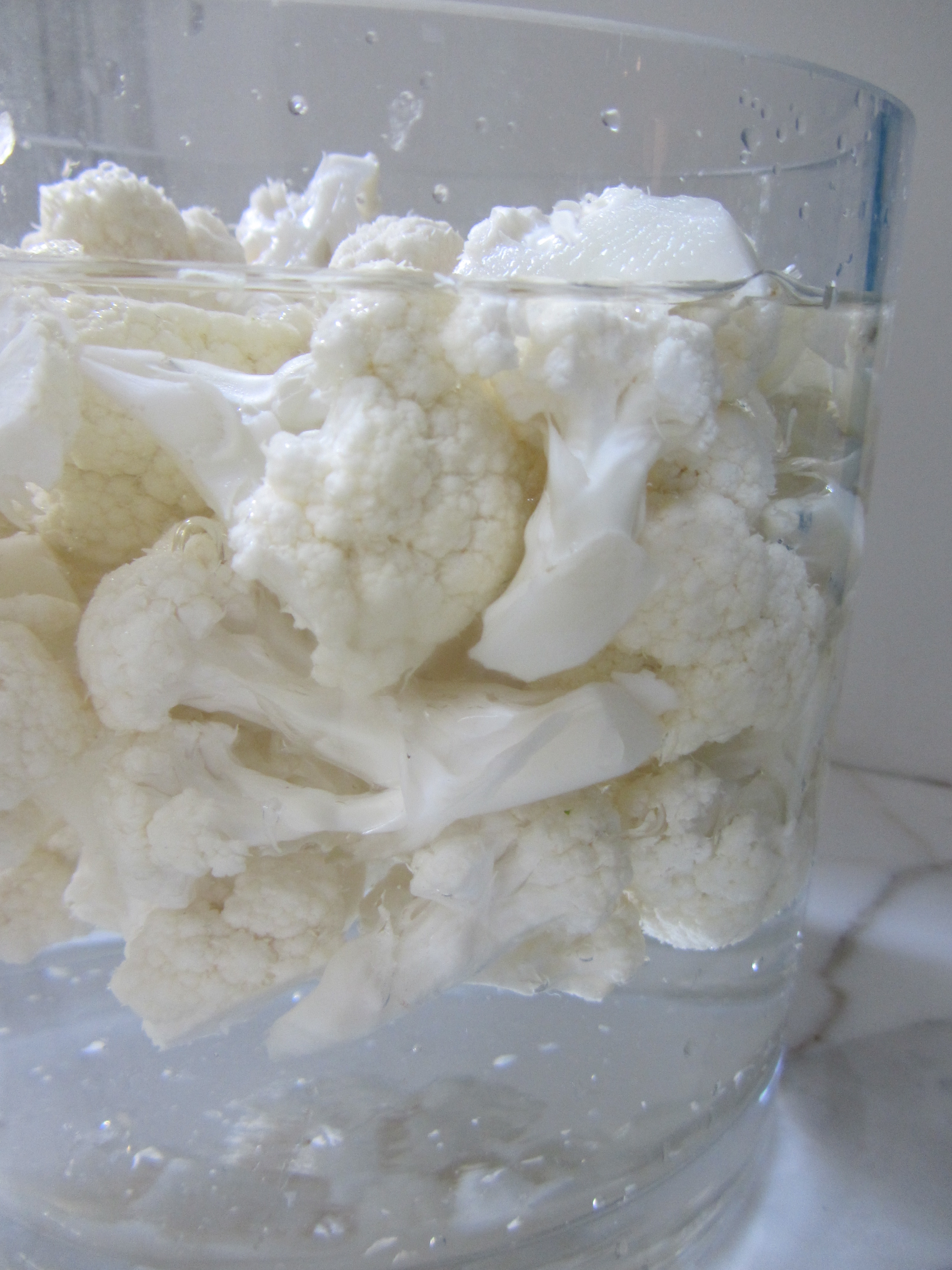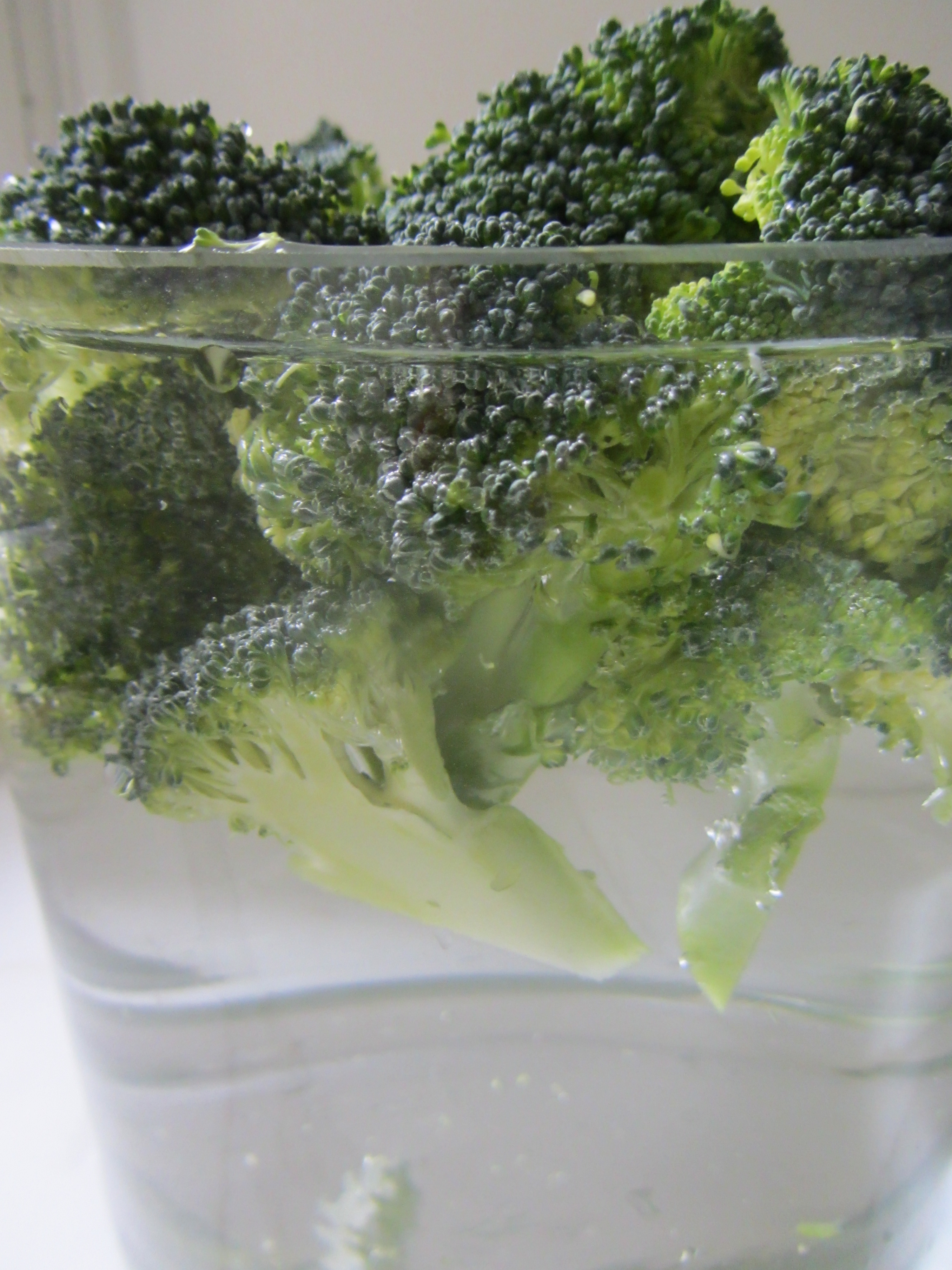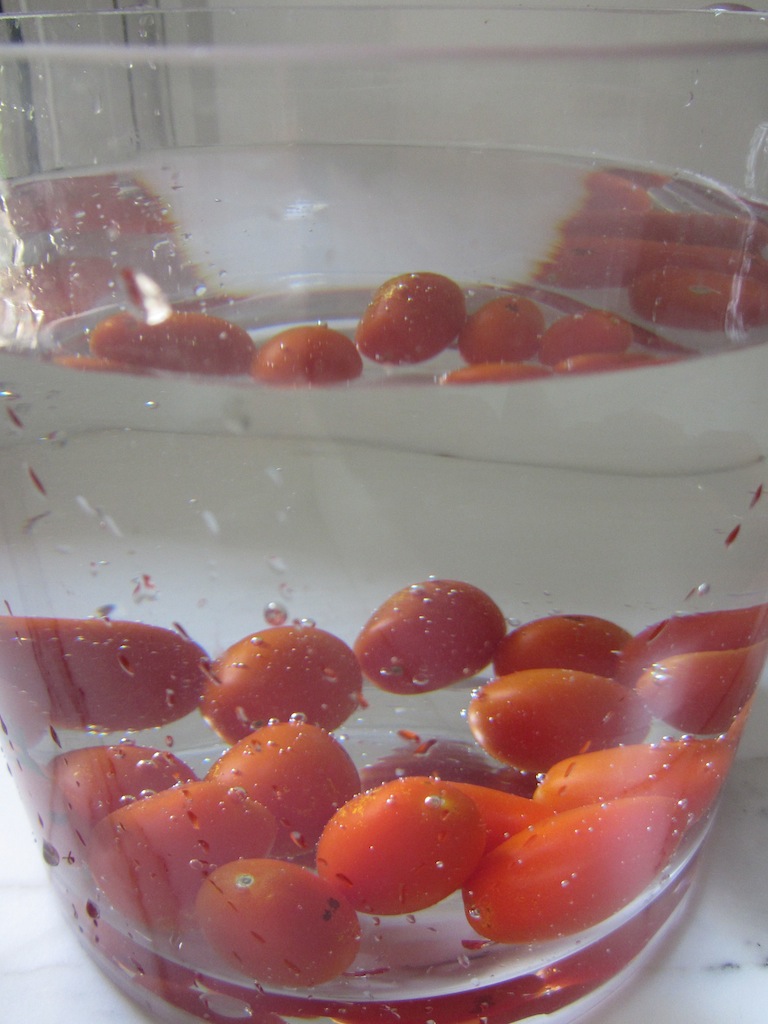 Pour about 2 inches of water into a steamer pot. Cover and bring the water to a boil. Place the cauliflower in the steamer basket (either bamboo or stainless steel) and let steam for about 2-3 minutes. Remove and set aside. Repeat with the broccoli, for the same amount of time. The broccoli and cauliflower pieces should be about the same size, so they should take the same amount of time to cook. You know the broccoli is ready when it becomes a more intense, vibrant shade of green than it was before cooking.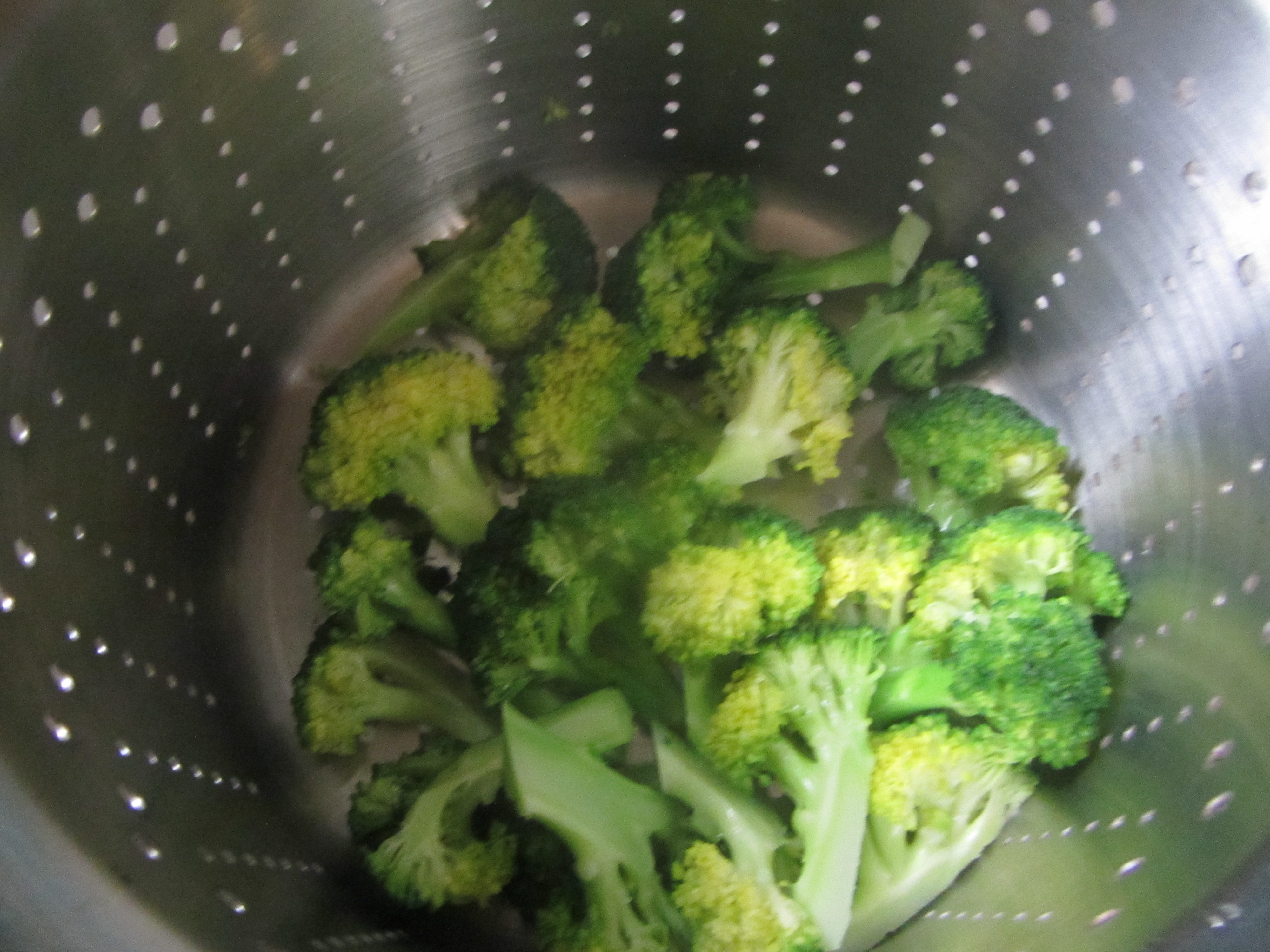 Slice the tomatoes vertically. Cut the lime into wedges. Arrange the cauliflower,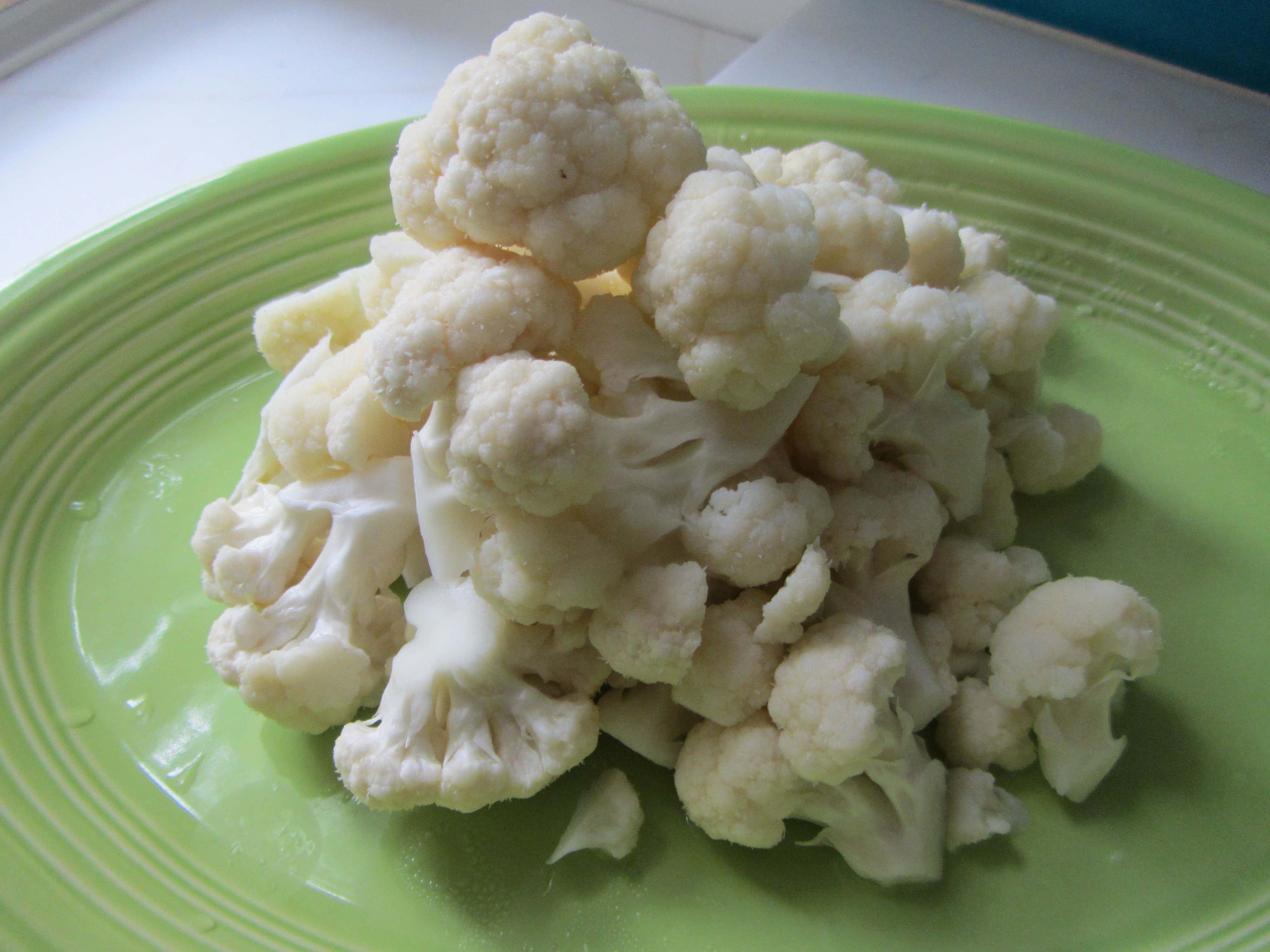 broccoli,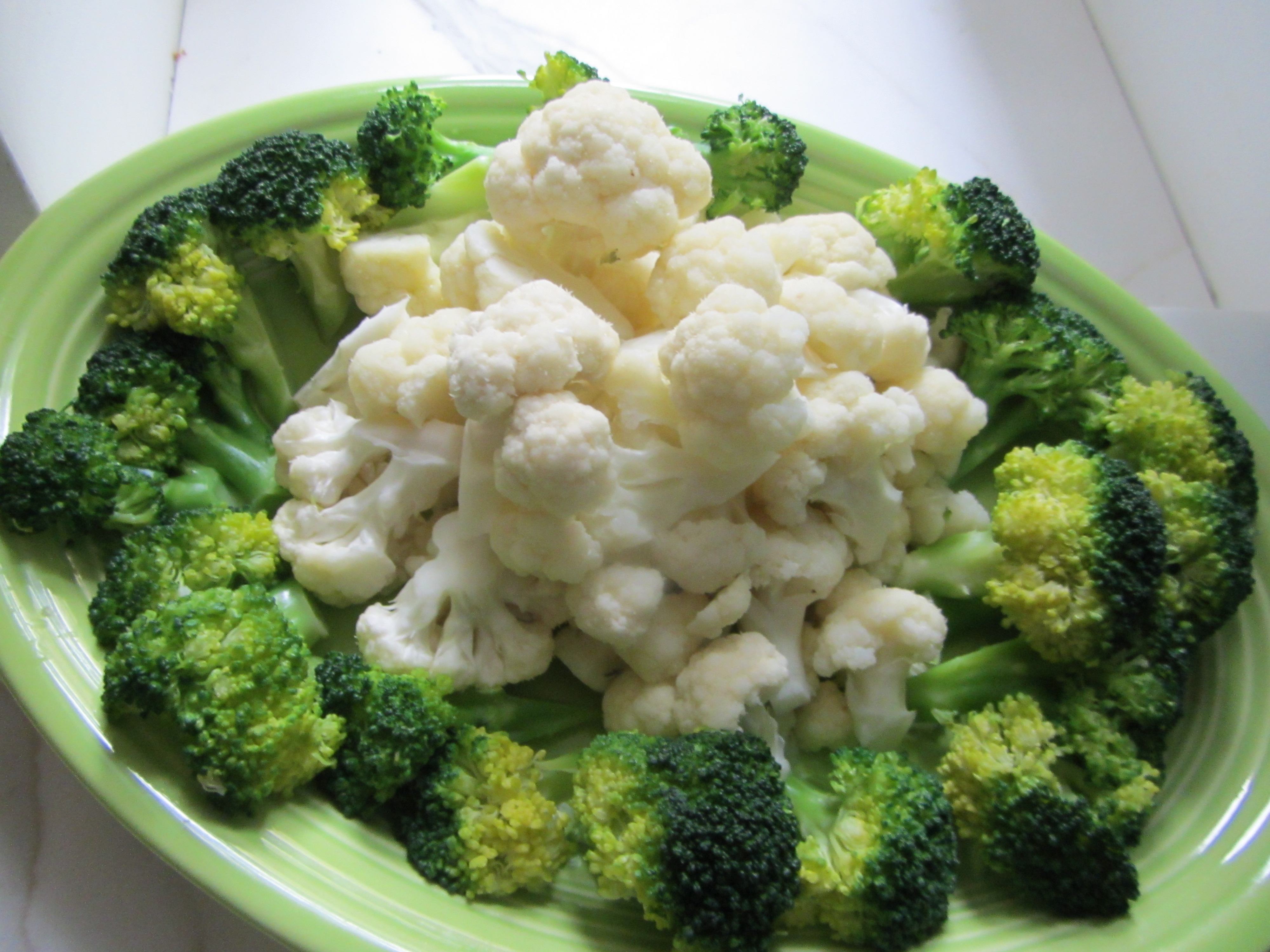 and tomatoes on a serving plate.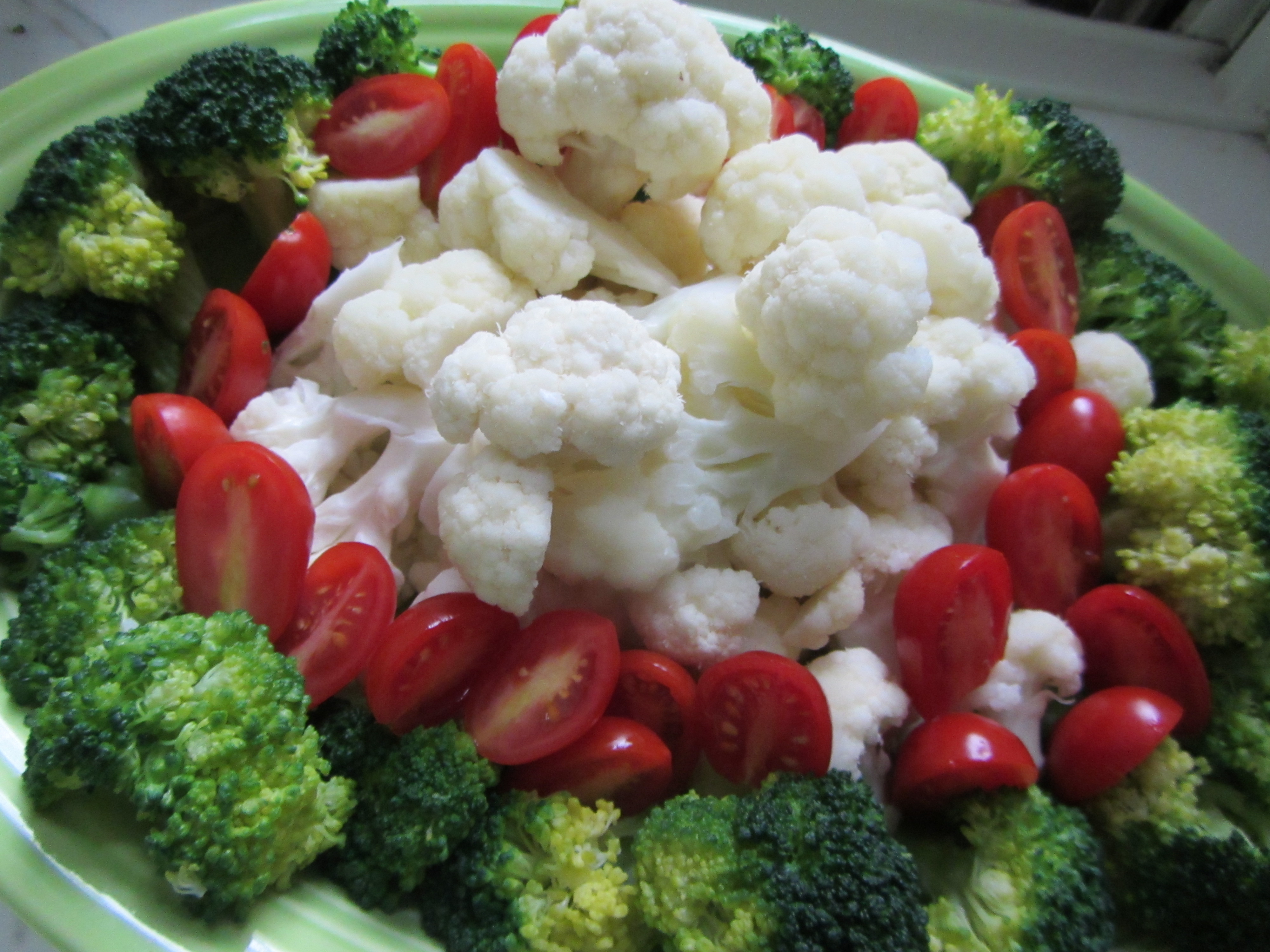 Top with lime wedges and serve.
©Nancy Wolfson-Moche 2013