March 17, 2014 • Nancy Wolfson-Moche
---
Spring was not in the air this morning, when two rowdy holidays – Shushan Purim and St. Patrick's Day – overlapped.  Green and orange — two of the colors of the Irish flag – invoke the ever-elusive Spring.   The orange carrot, a root, and green broccoli, a flower, create harmonious balance energetically and aesthetically.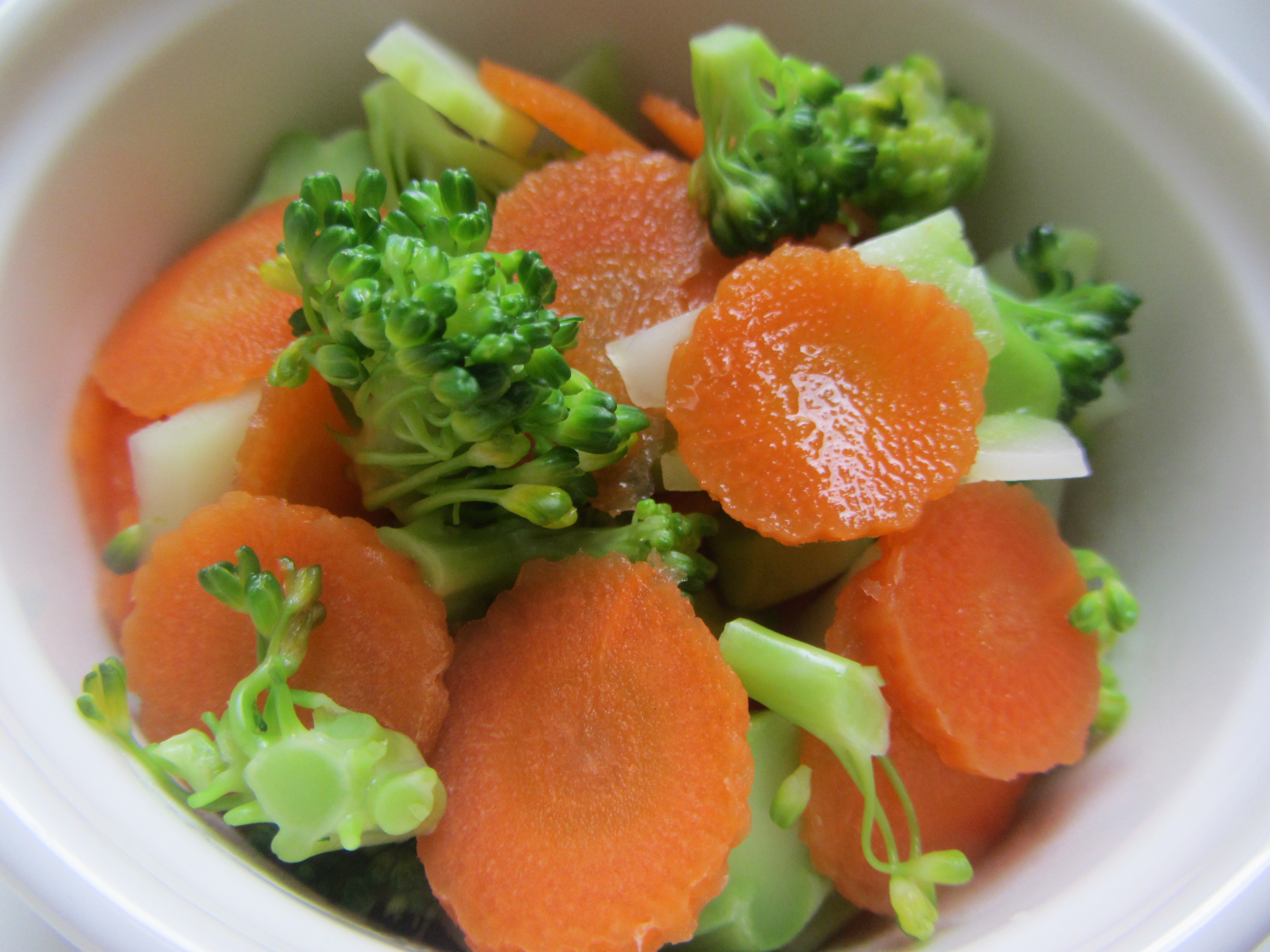 serves 2
INgredients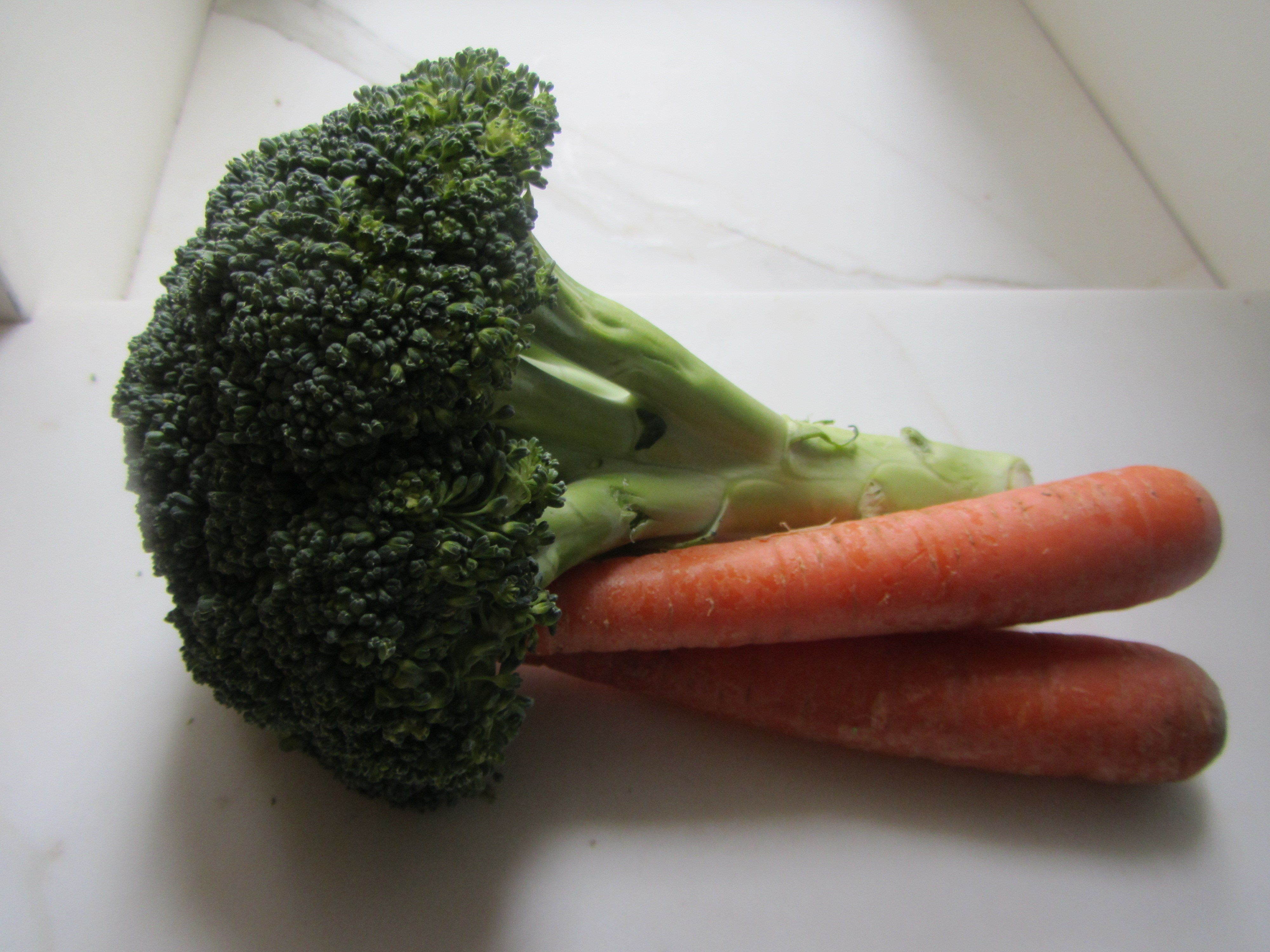 1 head broccoli
2 medium to large carrots
½ teaspoon apple cider vinegar
pinch sea salt
Process  Wash the broccoli. Peel the tough skin on the stalk, remove any small leaves.  Slice the stalk into paper-thin discs; cut them in half and set aside.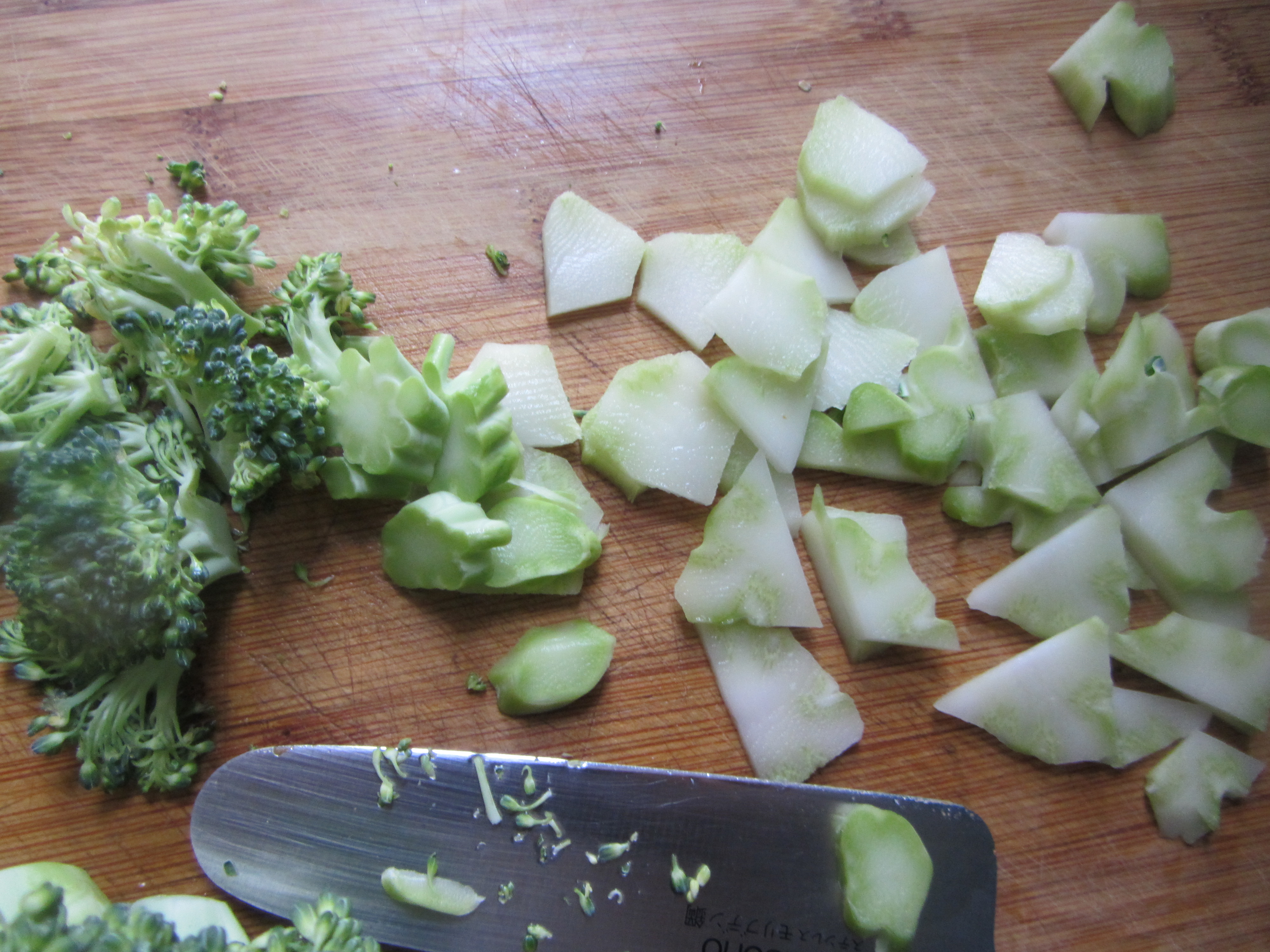 Cut off the florets and then chop them into fine pieces.  Scrape the outer skin of the carrots, removing any white hairs from the skin. Slice the carrot into thin "coins" and set aside.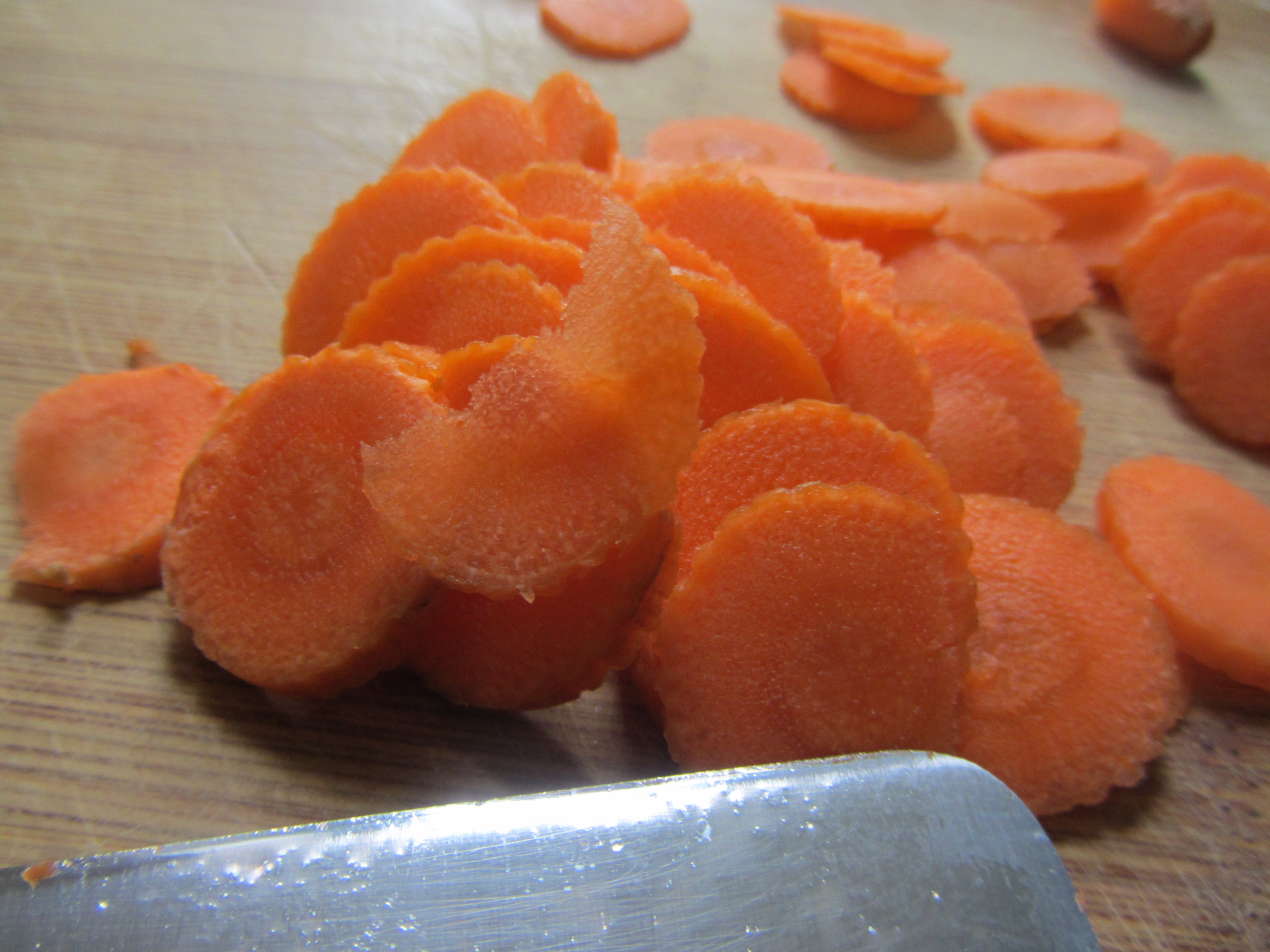 Fill a medium-sized pot with water. Add a pinch of sea salt and bring to a rolling boil. Add the carrots. When they float to the surface of the water remove them with a wire mesh skimmer or a slotted spoon.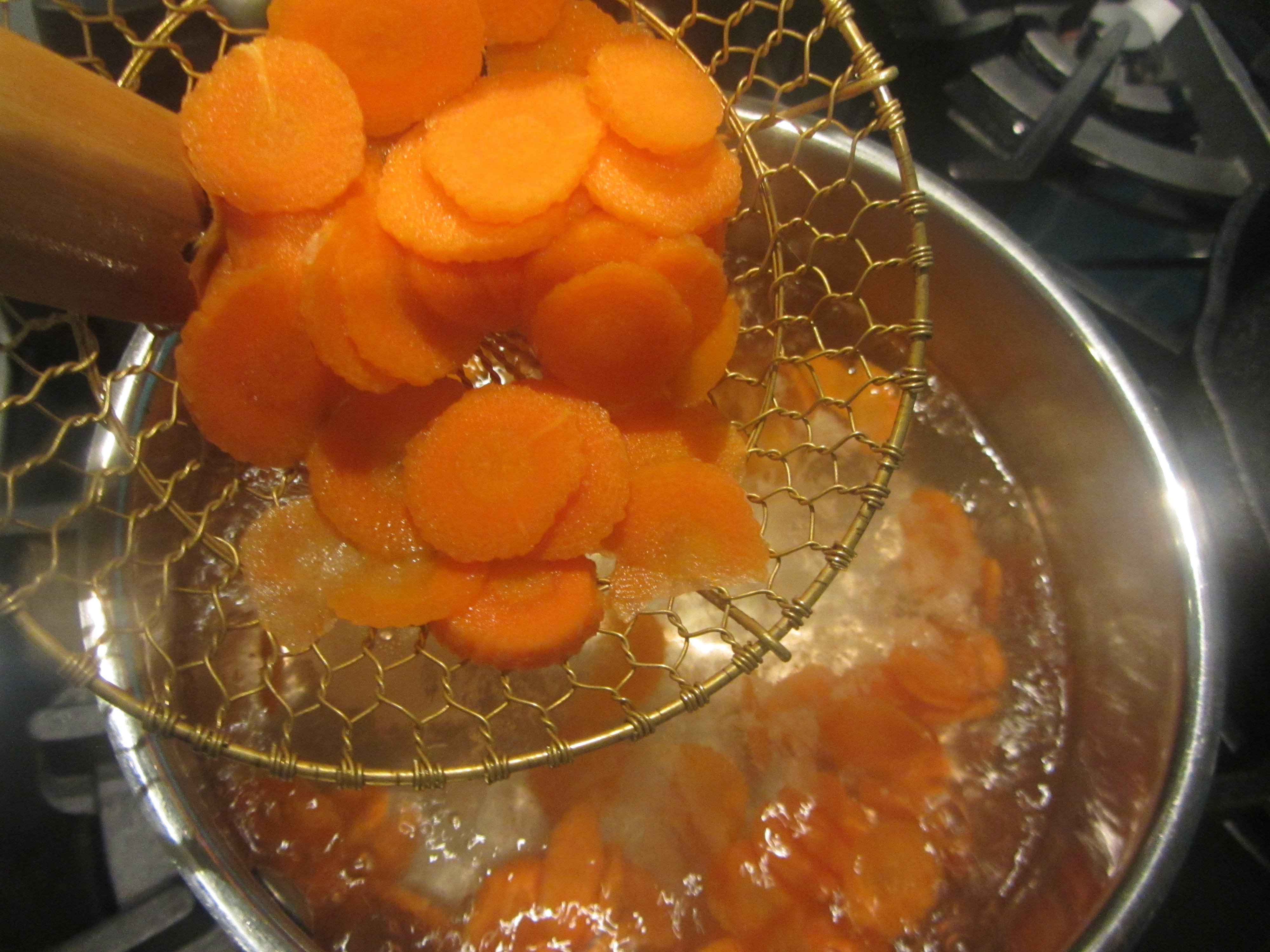 Set aside. Bring the water in the pot back to a boil. Add the broccoli pieces. When the broccoli turns a brighter shade of green and floats to the surface of the water, it is done; remove it from the pot and set aside.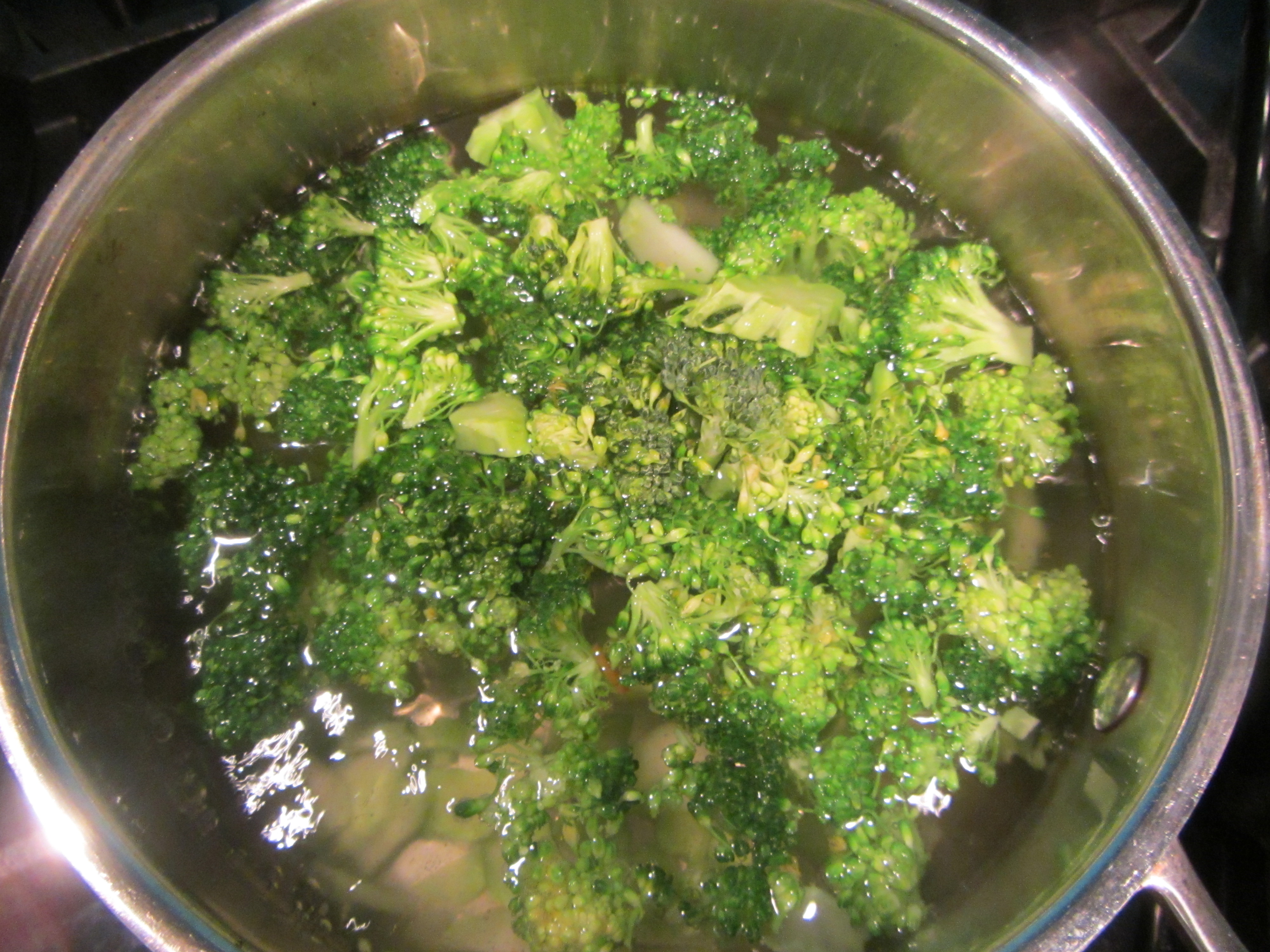 Combine the carrot coins and broccoli pieces in small individual bowls. Drizzle ¼ teaspoon apple cider vinegar on each portion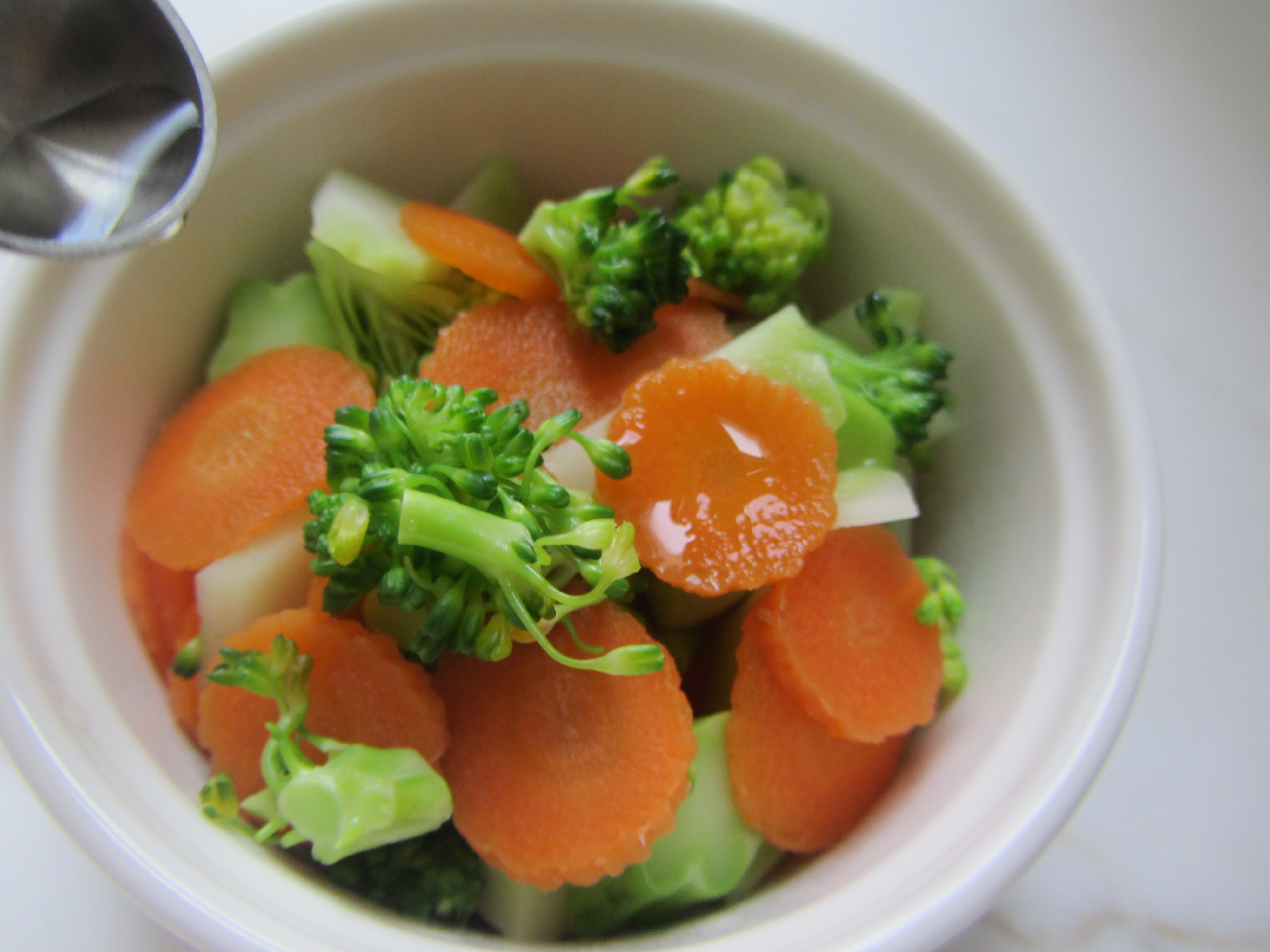 and serve.
©Nancy Wolfson-Moche 2014