April 8, 2014 • Nancy Wolfson-Moche
---
I am going to a warm place where these three brassicas do not commonly grow. So I am stocking up on these important vitamin and fiber-rich, disease-fighting greens. In this dish collard greens, kale and bok choy are laced with carrots.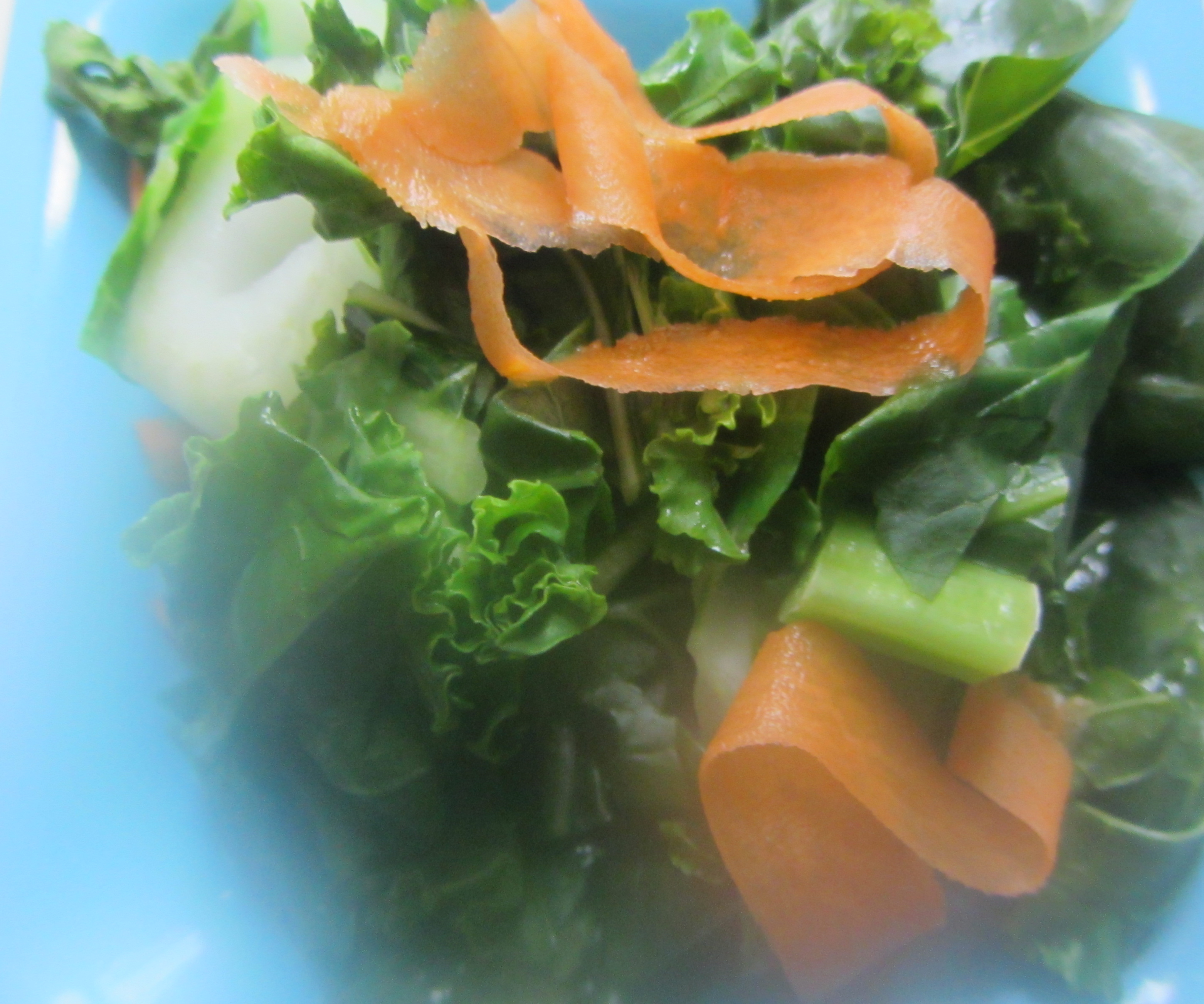 serves 3
INgredients
3 large collard green leaves
3 kale leaves
3 bok choy leaves
1 small to medium carrot
1 teaspoon apple cider vinegar
a pinch of sea salt
Process Wash the leafy brassicas well, by immersing them in water.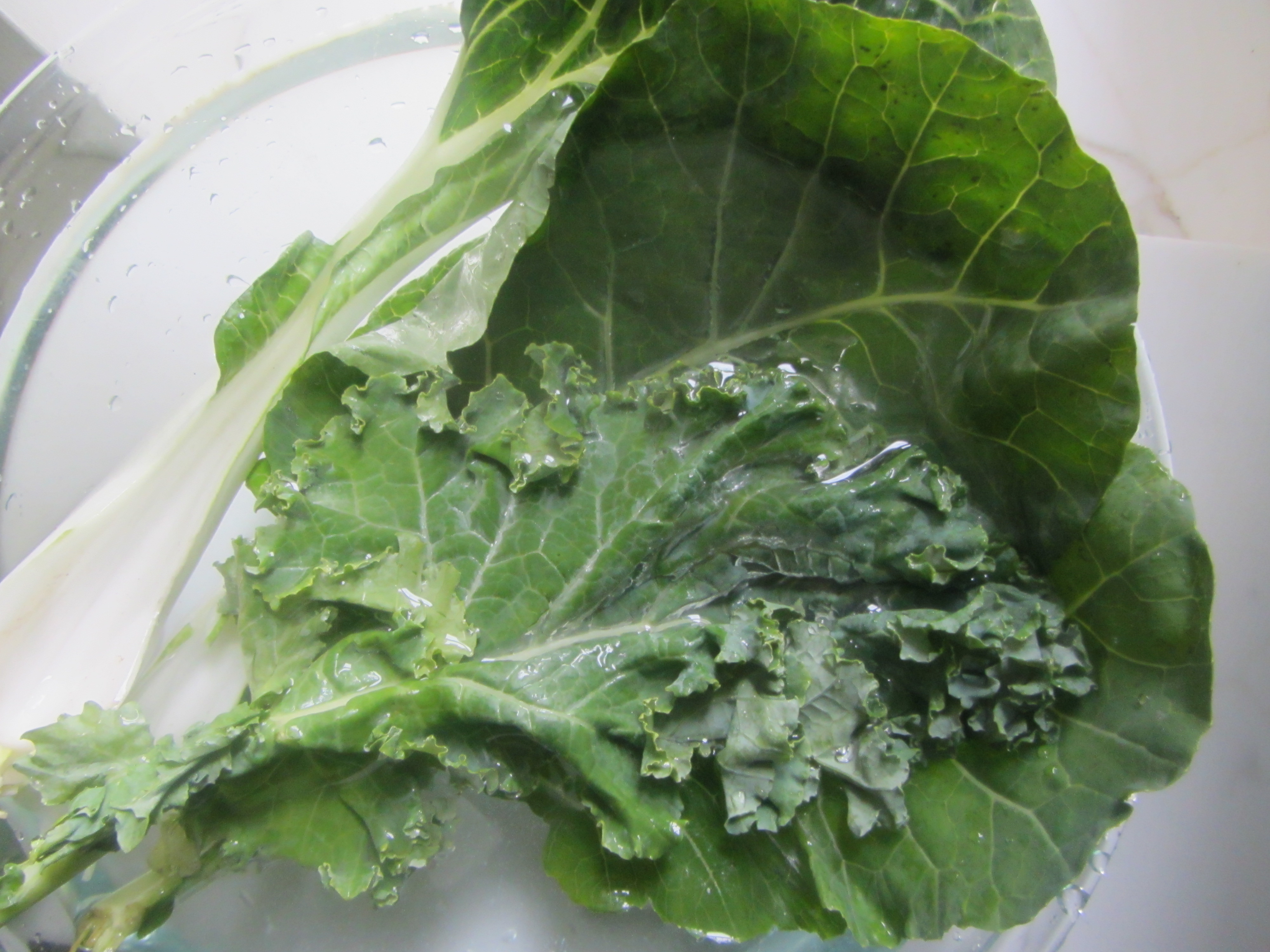 Cut away the tough spine bottoms of the collard and kale leaves. Then slice the collards,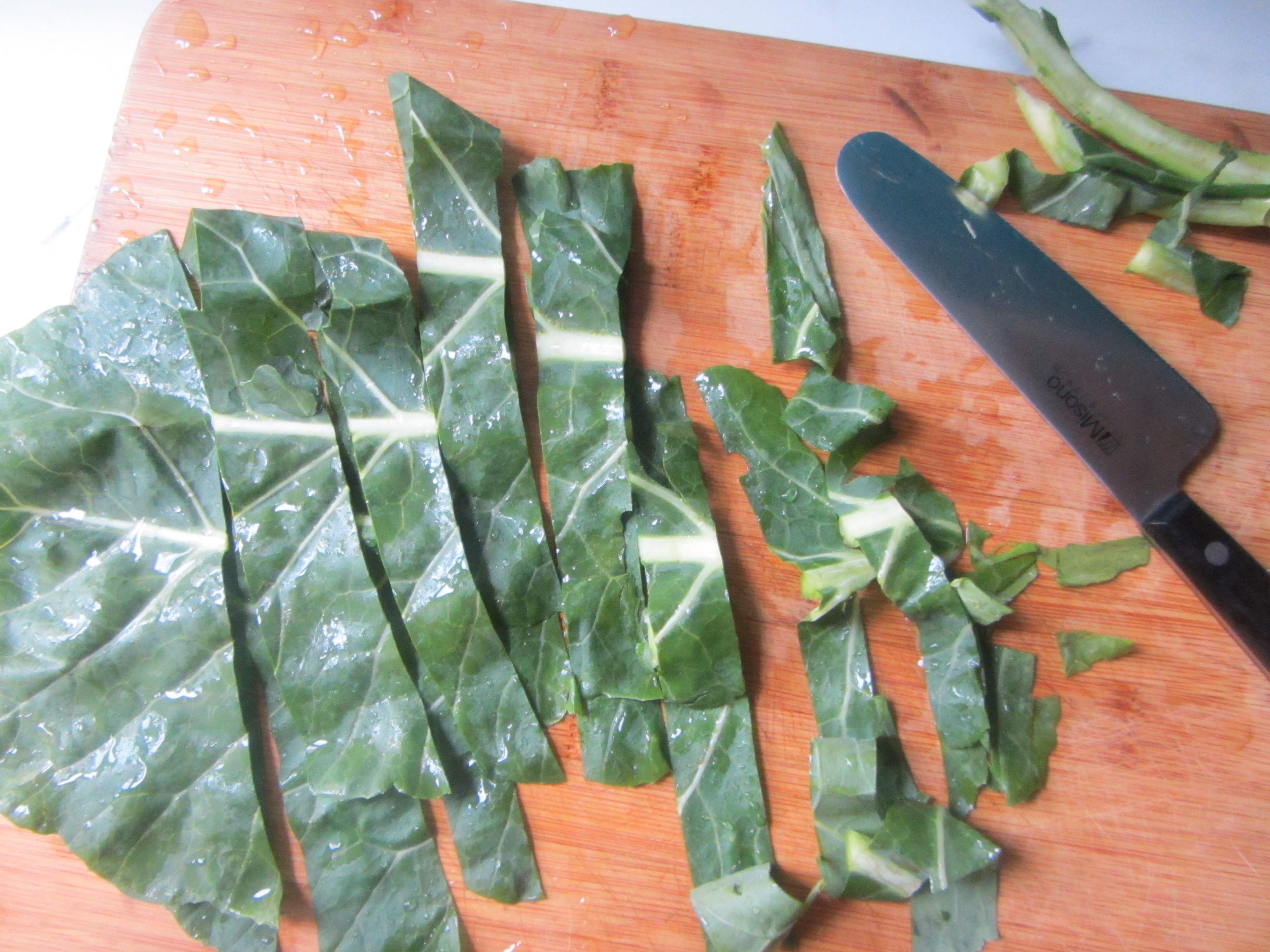 kale and bok choy leaves into two-inch-wide "ribbons".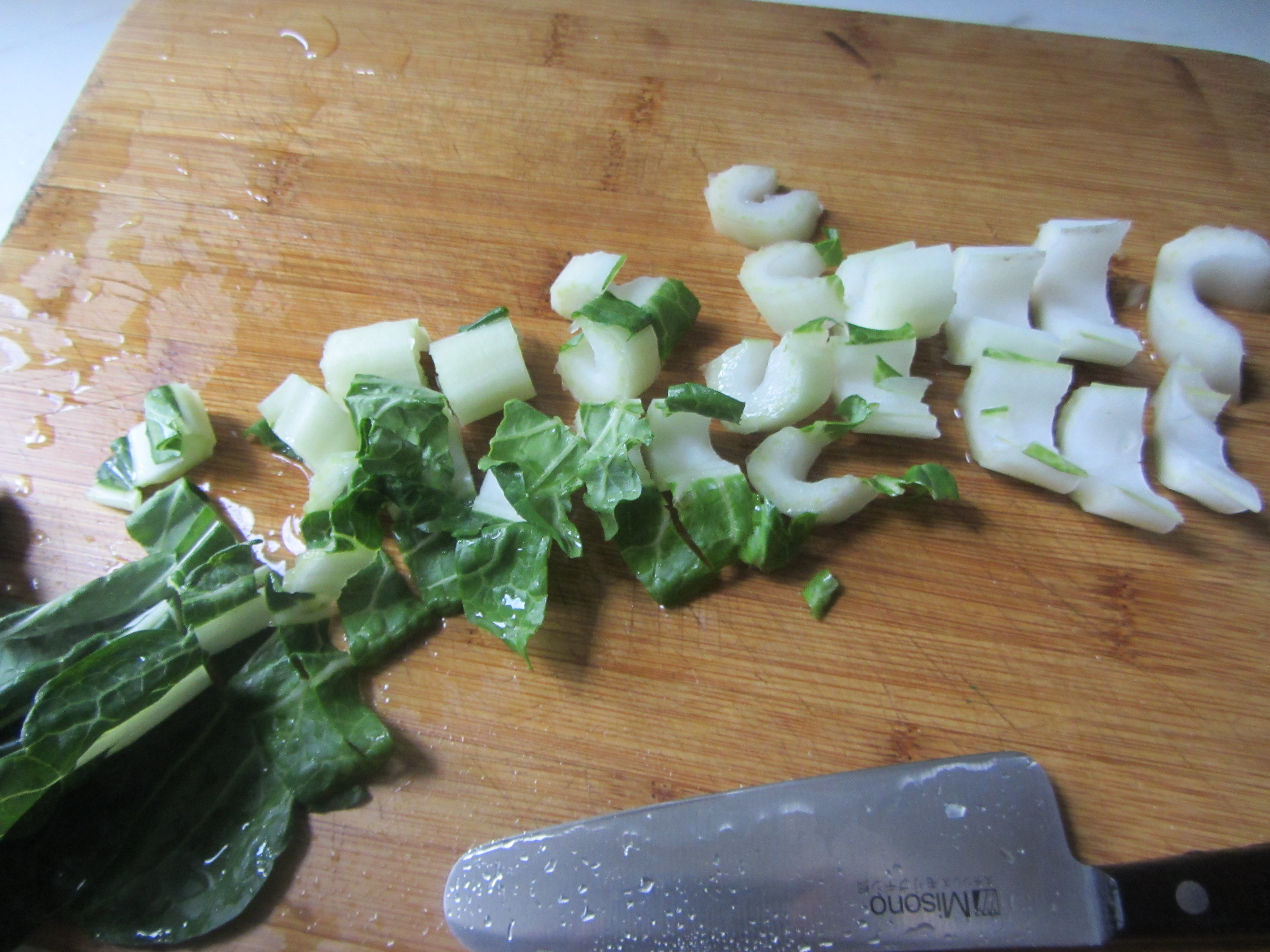 Set aside. Use a peeler to remove the skin of the carrot and then continue to peel one side of the carrot so you are left with wide carrot ribbons.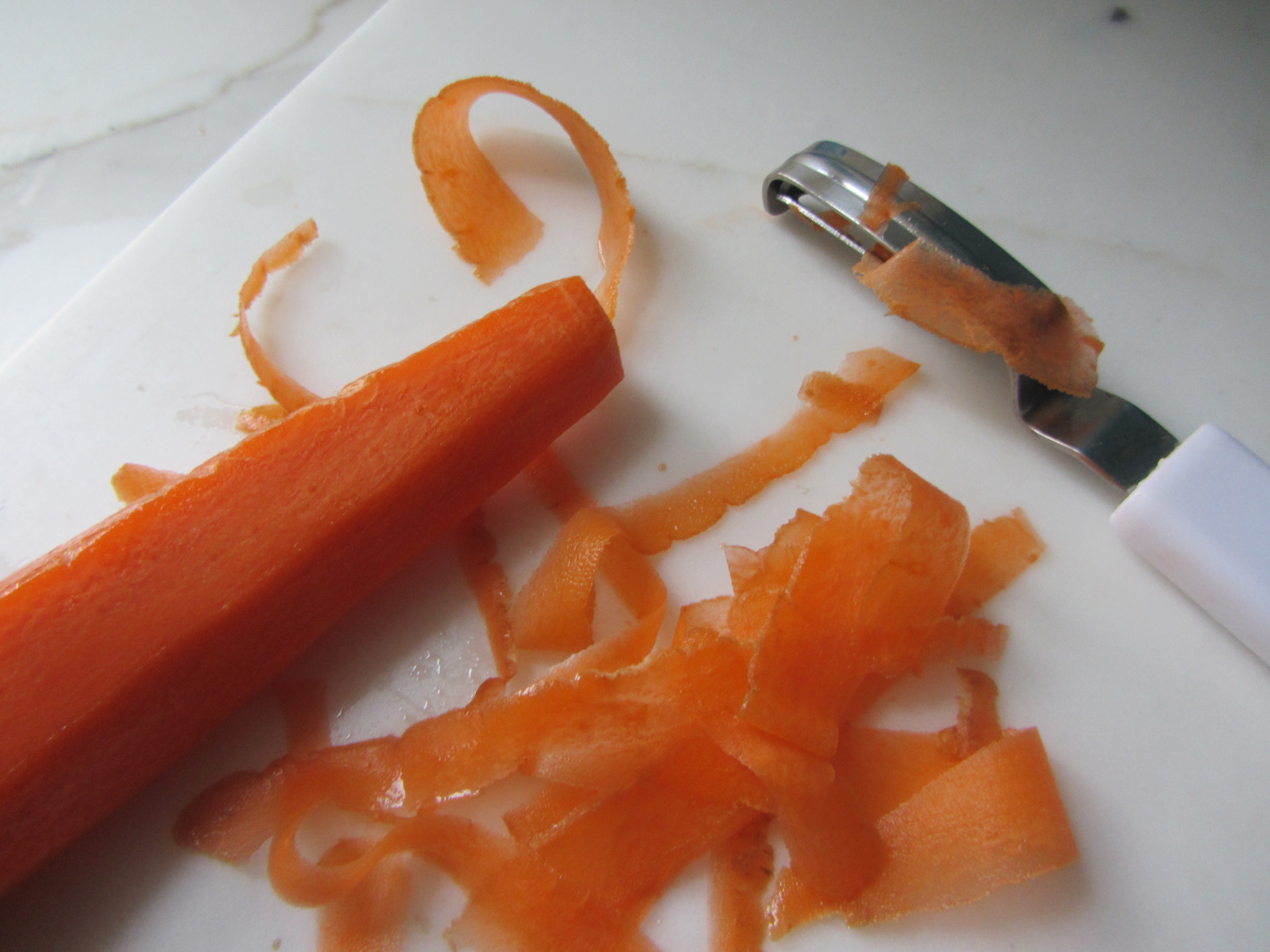 Into a medium-sized stainless steel skillet pour a small amount of water – just about a quarter of an inch, to cover the bottom of the pan. Add a pinch of sea salt and bring the water to a boil. Add the collard greens first as they take longest to cook. When they begin to soften and turn a bright shade of green add the kale leaves.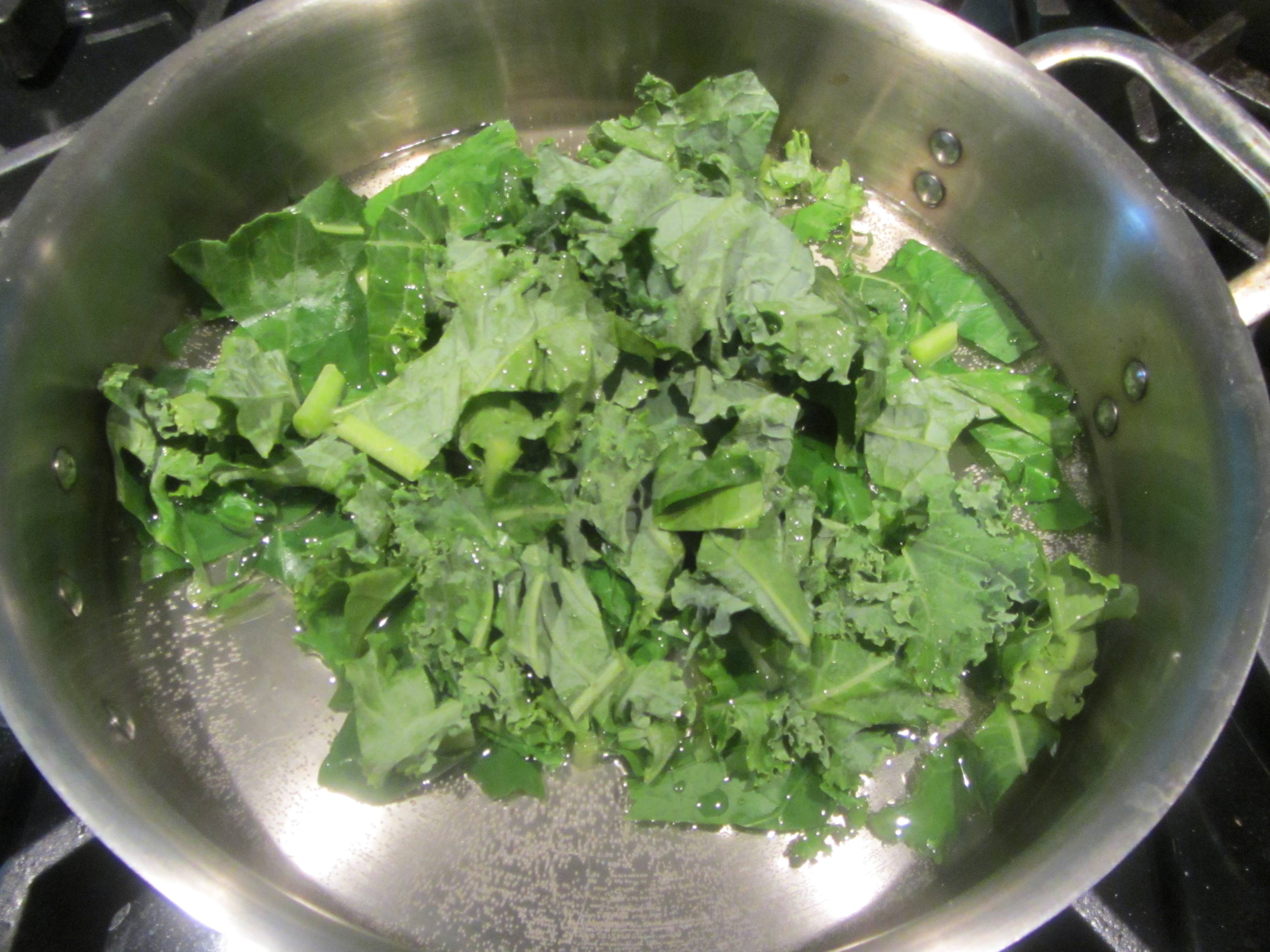 As the kale softens and brightens, add the bok choy pieces. The greens will begin to absorb most of the water in the pan. Add the cider vinegar, dispersing it evenly around the pan.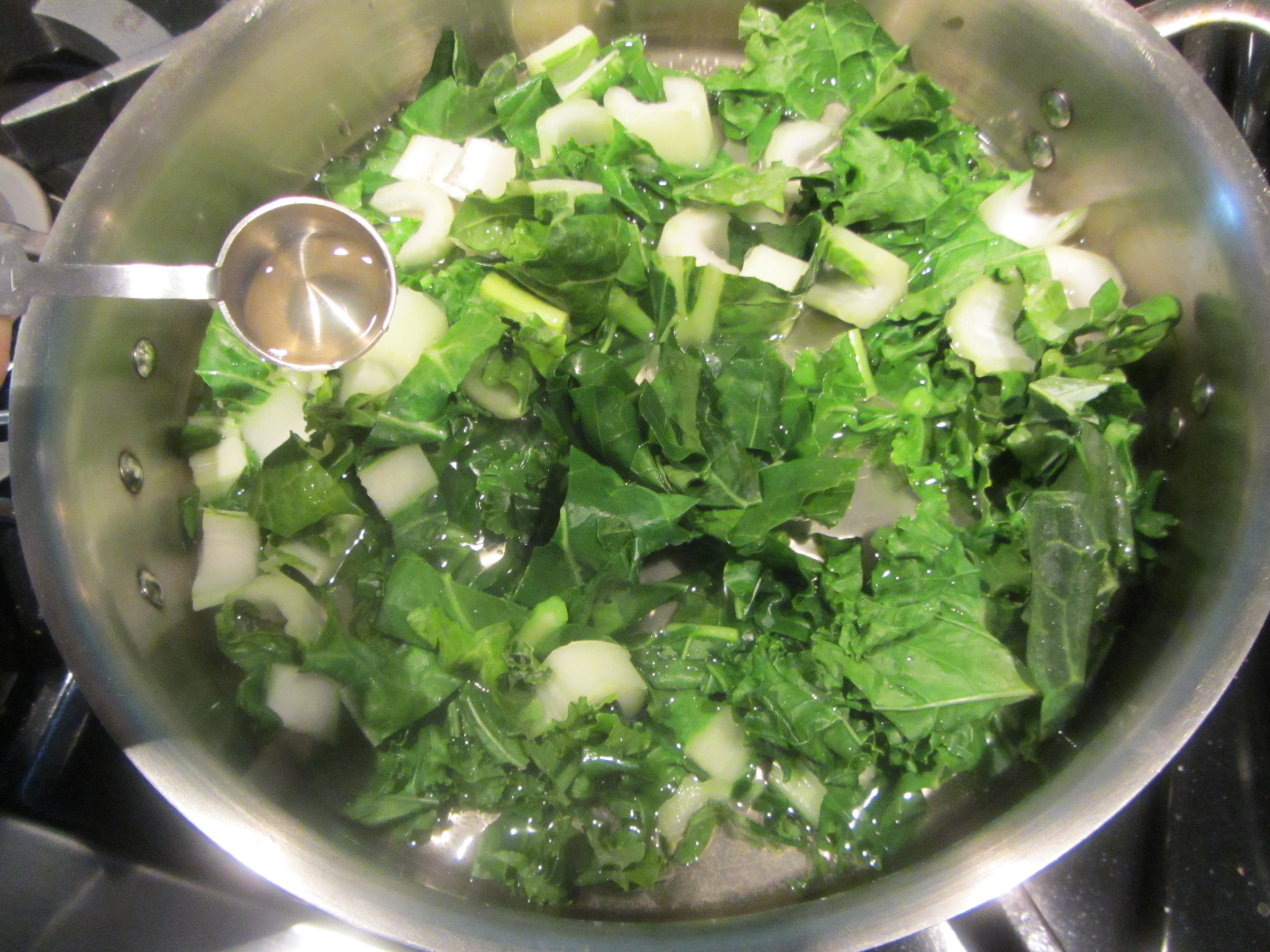 Last, add the carrot ribbons to the pan.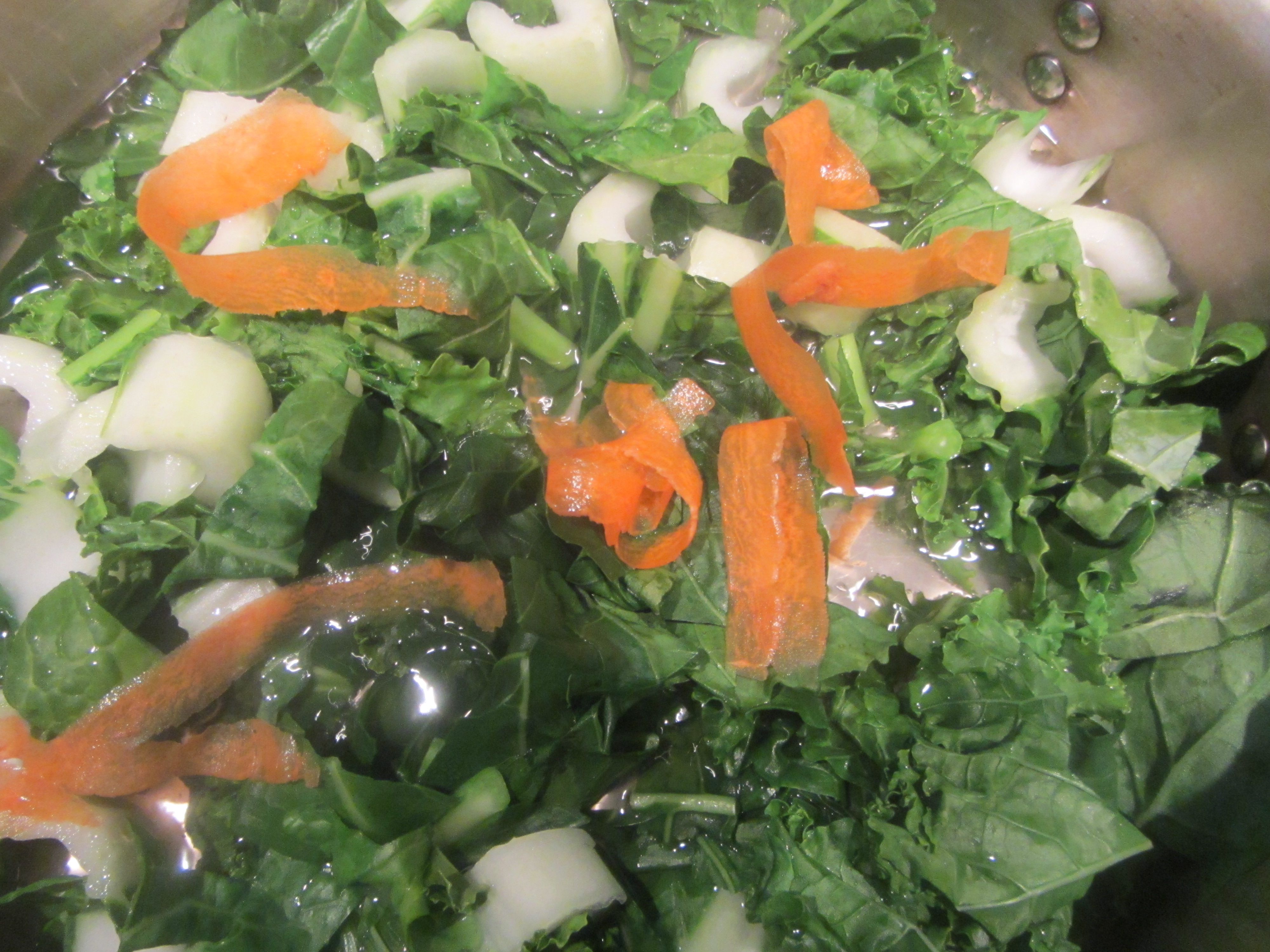 Remove the vegetables from the pan with a wire mesh skimmer or a slotted spoon. Arrange them on individual plates and serve, warm.
©Nancy Wolfson-Moche 2014